The Funniest Business Cards You Have Ever Seen
Yes, business cards don't necessarily have to be white and boring. You can actually be creative and use it as an opportunity to display your talent. Maybe you have a small business and you think those kind of things are for the big companies with fat advertising budgets. Wrong: the best business cards ideas actually belong to individual businessmen or small companies and individual businessmen, and they still manage to stand out.
Are you looking for cards ideas for your own business? Are you just looking for a little bit of laughter? We've put together a list of the funniest and cutest business card ideas ever seen.
Notes on Napkins and Business Cards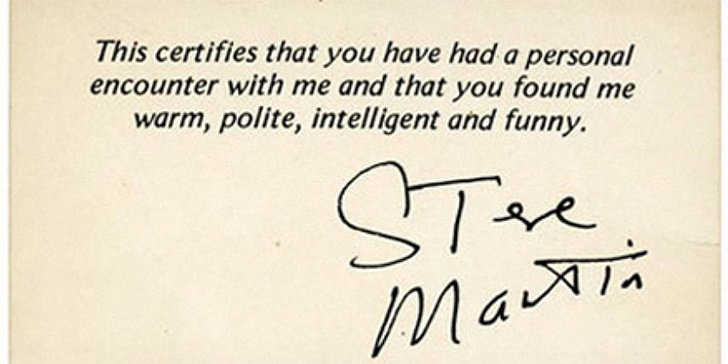 Okay, this is a pretty good option for those who got straight A's in the self-esteem college and want everybody to know it. Do you like this card? Be like him and go for it.

Let Me Show You What I Know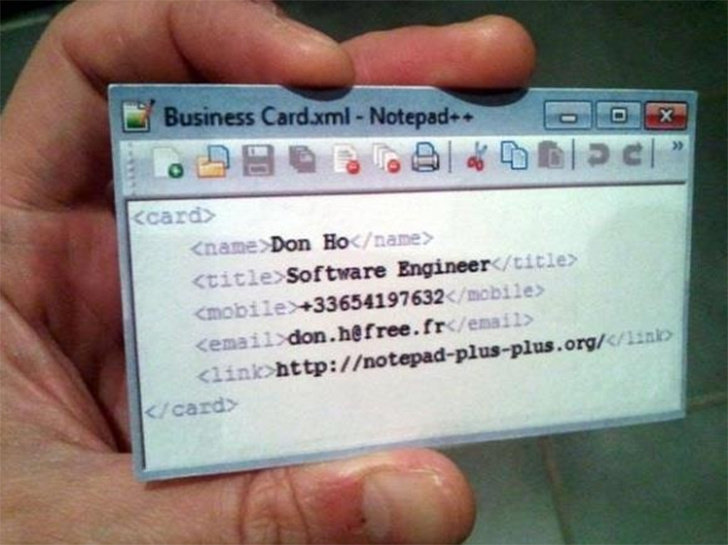 Are you in the IT business? Are you looking for a business card idea that it is both funny and shows what you do? Well, this is one of the best business cards ideas you'll find.